Servicing Thunder Bay and area since 1991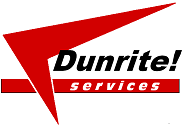 Dunrite Services
is an independently owned Computer Sales & Repair Business that has been servicing Thunder Bay and area since 1991. Our service area currently spans from Marathon to Dryden Ontario. While many computer companies have come and gone since we have opened, Dunrite has survived. Dunrite offers consistent personalized service at reasonable prices.


Dunrite Services
began in February 1991 as a sole proprietorship and became incorporated in 1998. Dunrite operates as a value-added reseller of brand name computer products with a focus on service.


Dunrite Services
presently owns and operates from a 2000+ square foot commercial facility which includes storage for an extensive inventory of used parts and additional room for third party contractor inventory. We are centrally located in the city of Thunder Bay with easy access and ample free parking.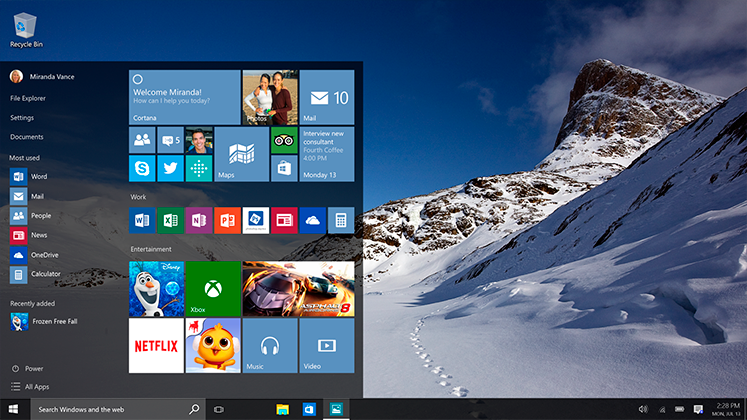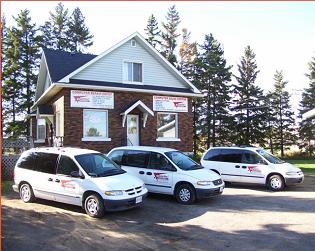 WINDOWS 10
As Windows 10 is free, it's hard not to be tempted into upgrading. But just because the operating system is free, it does not mean it is necessarily right for you. You may have tried Windows 10 for a few weeks and come to the conclusion that you hate it. Perhaps you wish to move back to the comfort of Windows 7.
If you've decided that you simply do not like Windows 10, we can downgrade back for you.
Anyone who upgraded to Windows 10 is granted a 30 day trial period where the install can be undone during that time.
If you change your mind about Windows 10 after the month is up, there is no built-in downgrade option available to you. In order to go back to Windows 7 or 8, we would be happy to back up all of your files and then reinstall the older version of Windows from your original installation media.


995 Golf Links Rd.,
Thunder Bay, ON P7B7A1
ph: (807) 344-0200

Stop by and check out our antique showroom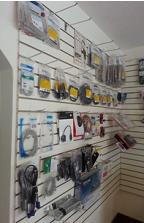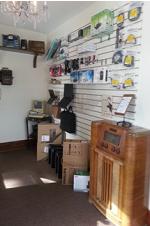 Laser Printer & Plotter Specialists

Open Monday - Friday 9:00 am - 5:00 pm Closed Weekends